We not only execute, but also design and supply Engine Exhaust systems.
The Engine jacket and exhaust system generally consist of Engine exhaust ducting, Engine Silencer, Dilution chambers, Air blowers, ID and FD Fans ,Expansion Bellows, Temp sensors, Temp Controllers, Exhaust Ducting & Industrial Chimneys.
We also execute the Fuel Piping, Oil Piping, Hot water Piping, Day tank, Fuel & oil storage tanks, Bulk storage tanks, with necessary instrumentation & control devices. We had executed these systems all over India on Turnkey basis.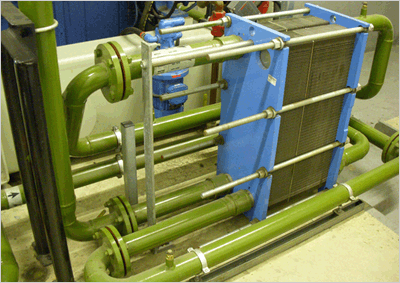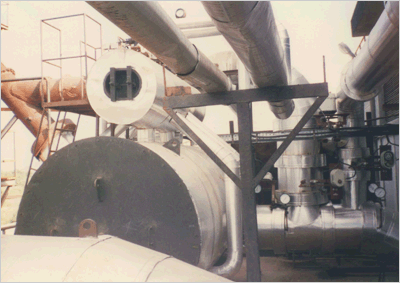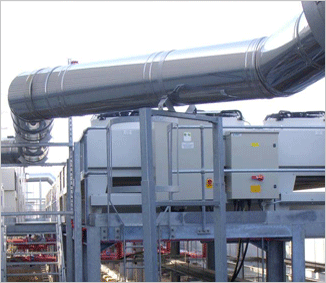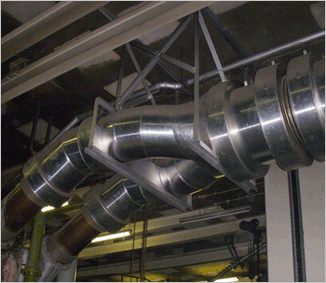 Industrial Chimneys:

Chimney designed As per IS-6533 Part – I, Part – II & up to Height Max. 100 m.