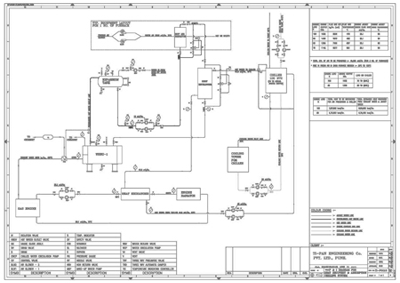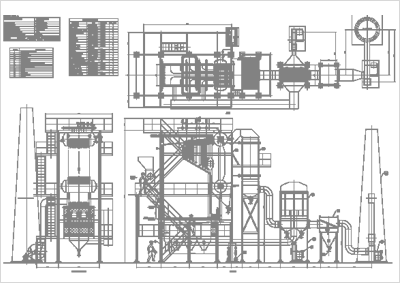 Tipan consistently delivered proven & very efficient design. Basically it involves system designing, process designing, & detail engineering includes P & I diagrams, Detail manufacturing drawings like Part details, Assembly drawings, etc.
Strength of Tipan is in designing of equipments, Systems with its instrumentation and Process Controls.
Design Development:
1) Waste Heat Recovery Units & Heat Exchangers
2) Steam Boilers
3) Pressure Vessels
4) Chimneys / Ducting
5) Chemical Dosing & Dearator Tank
Design Code Referred :
1) ASME Sec. VIII Div. I
2) IS-2825.
3) IBR 1950 with Latest Amendments.
4) ISO-R-831.
5) BS-2970.
6) TEMA.